Link To Us!
Anti Joke Chicken Meme Generator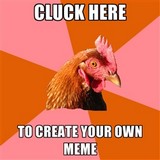 Taking the bird for a walk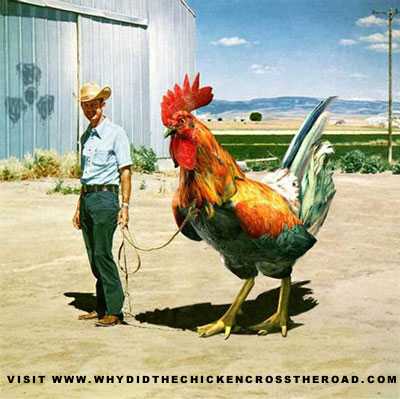 Buff Chicken!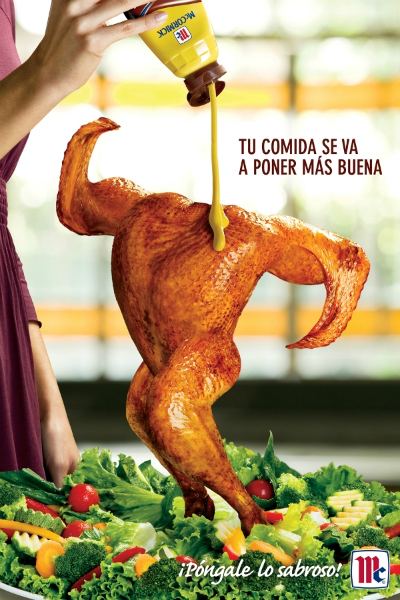 Uh Oh.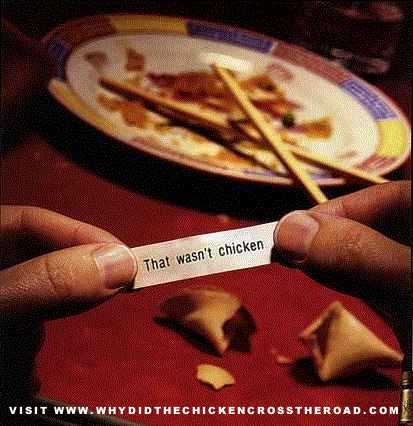 Sent in by Brad and Tracy
Waiting for a bus...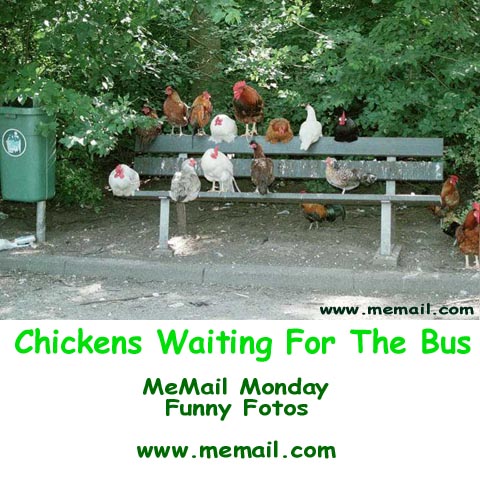 More As We Find Them!
Leaving The Coop?
Take a minute to Tell a Friend! about us.
Why not bookmark this site for future visits?
Just press CTRL+D on your keyboard.
Yokes Of The Month Mailing List
Join Our Mailing List For A Monthly Feed Of Chicken Jokes!
---
Feathered Friends